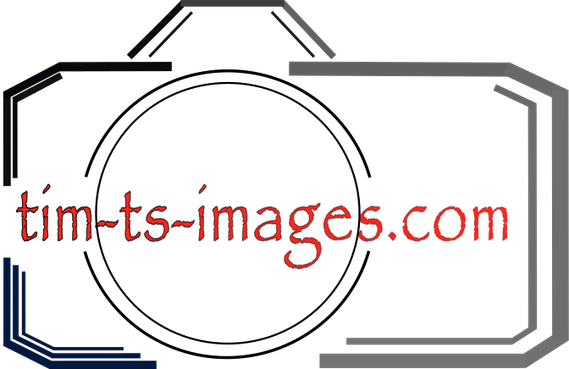 The things I shoot...
I primarily shoot sports - school and club. For many years it was just soccer and cyclocross, but then I branched out adding lacrosse, football, wrestling, baseball, and the occasional road race or triathlon to the mix. For fall-2021, I began shooting all of the sports teams at Green Level High School. I added golf, tennis, track & cross country, cheer, dance, gymnastics, volleyball (the 2022-4A State Champion volleyball team to be exact), softball, stunt, and swimming. In addition to the Gator athletic program, starting winter-2022-23 I've added Apex Cougars Athletics.
The links below are small highlight galleries for the game or event. I'll also usually stick the most recent games in the navigation bar at the side. If you're interested in seeing the full, 100+ image, galleries, or want to purchase images, follow the link in the gallery, or simply navigate straight to my SmugMugstore using the link on the right.
tim-ts-images
WINTER sports are coming into their final weeks with Swimming, Indoor Track, and Wrestling heading to State's, and basketball closing out the regular season. The SPRING games I usually start out with are Soccer and Lacrosse at the end of February. Everything else will get worked into the schedule as weather and locations allow.

LET ME KNOW IF YOU WOULD LIKE ME TO SHOOT YOUR CONTEST. I have some flexibility depending on weather and my schedule. Shoot me an email to Book Now ("contact" - bottom of the menu on right )
If you'd like to follow my work without navigating to this page, follow me on instagram (@tim_ts_images), or checkout my SmugMug page https://tim-ts.smugmug.com/ .
High School, Fall / Winter / Spring sports
Green Level Gators - 4A NCHSAA Volleyball Champions 2021
It was my privilege to be able to cover the Gator volleyball team the fall of 2021 as they made what was a historic run to become Green Level High School's first state championship team. Understand that Green Level was so new, they didn't have any alumni when they won this title. They didn't graduate their first senior class until the spring of 2022. The seniors on this team all started their high school volleyball careers at other schools. For a school that was barely three years old, to win a championship is remarkable.
I was thoroughly impressed with the effort, drive, and camaraderie this team showed all season, from when I first met them in August, until they hoisted their trophy in November. Thanks for taking me along and giving me the opportunity to capture your achievement ladies. Here's my photographic tribute to the journey.
Grand Circle Trailfest : Sept 30 - Oct 2, 2021
Random highlight gallery/race-day shots (from days one and two anyway).
I went out to Utah with my wonderful wife Wendy, who was doing the 3-day "Trailfest" in southern Utah and northern Arizona. I took a camera because... well, I usually take a camera... I took a camera because I thought I'd shoot some desert landscapes, maybe some non-light polluted stars, and a few random race shots of Wendy and other friends that we knew were racing. I didn't intend on shooting the race. But it was a great event, held on great courses, with wonderfully positive people, managed by a very capable staff. So I really couldn't help myself. I hiked parts of the course, and shot portions of the race(s). Along that line, I wasn't there "working for" the race, so these aren't searchable galleries. I'm just a semi-pro photographer having fun shooting a race, and trying to get back to the finish line in time to support my wife. So if I didn't get a shot of you, I apologize.
Below are two very small highlight galleries to the "Bryce" and "Zion" courses. I didn't shoot Horseshoe Bend (day 3) because permit conditions didn't allow spectators. At the top of the highlight galleries there are links (or will be soon) to the full galleries on my SmugMug store front site.
The non-sporting side of life...
A couple of highlight galleries away from the "sidelines". Sometimes just getting away, sometimes a side trip between sidelines.